Ms. Bean ~ Owner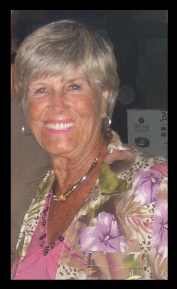 Ms. Bean Graduated from the University of Kentucky, a women's college back then , in 1950. She got her degree in physical education. Shortly after graduating she moved down to fernandina, and taught dance anywhere she could. She later had her own little dance room set up in her basement, where she taught classes. When she was sixty-five she finally got her studio that she always wanted. She bought a lot on north 3rd st. and built her "real" studio. She's been teaching dance for over fifty years and is still dancing away.
Ms. Barbara ~ Gymnastics ( bio coming soon)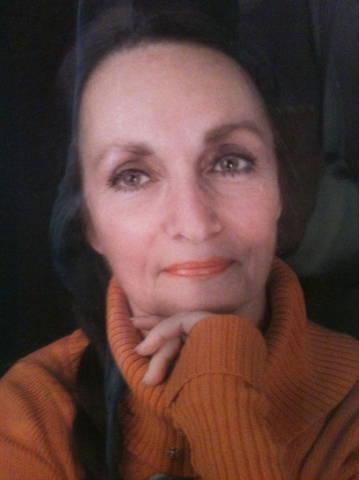 Kristin Bean Conner ~ Beginner Combos, Level 1,2,3,4 Tap, Level 1 Ballet, Teen Jazz, & Zumba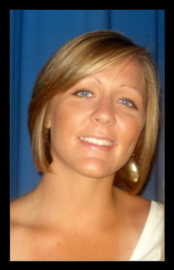 Kristin Conner has been dancing since the age of three. Once taught by her own grandmother Joan Bean. You can say that the student has now become the teacher. Kristin has continued her education in dance at Florida state college Jacksonville. She was invited to dance with the Ka'mia contemporary dance theater in 2009. She studied in New York at Broadway Dance Center, and at dance workshops. Kristin is also a certified Zumba instructor and has taken zumba class from Beto himself.

Lenna Caraway - Level 1,2,3,4 Jazz, Lyrical, modern, and Hip Hop
Ms. Lenna has been dancing ever since she could walk. Any opportunity she gets to bust a move she takes it. She took a variety of dance lessons growing up here at Bean's in the same studio she now teaches in. After she graduated from high school, she went on to continue her education in dance at Florida State College Jacksonville. There she was a part of their repertoire dance company. Lenna has taken and continues to take master dance classes any chance she gets, in new york, dance competitions, and anywhere she can.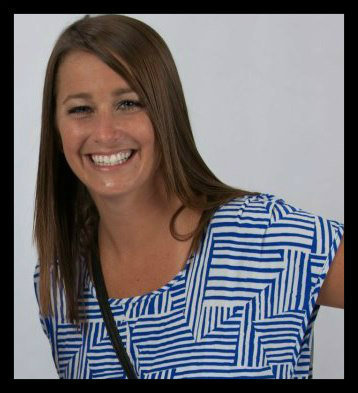 Lisa Clarson ~ Jr. & Sr. Musical Theater,Ballet / Ballet technique, & Broadway Dance
Lisa Clarson has danced from Broadway to Las Vegas. She has choreographed many productions including: West Side Story, Grease, Joseph, Me and My Girl, Smokey Joe's Café, Guys and Dolls and co-starred opposite Lisa Vildini in the female version of "The Odd Couple". She has appeared on Broadway in the "Forum" with "Phil Silvers" and "A Chorus Line" as "Sheila" and "Cassie". She also choreographed more that twenty 'cabaret' shows. A magna cum laude graduate of Jacksonville University with a BFA in Theater. Lucky for us Lisa has returned to Jacksonville and is teaching for us.